Introducing Swirl cellar and wine bar
wine playground
for wine enthusiasts
with wine-friendly cuisine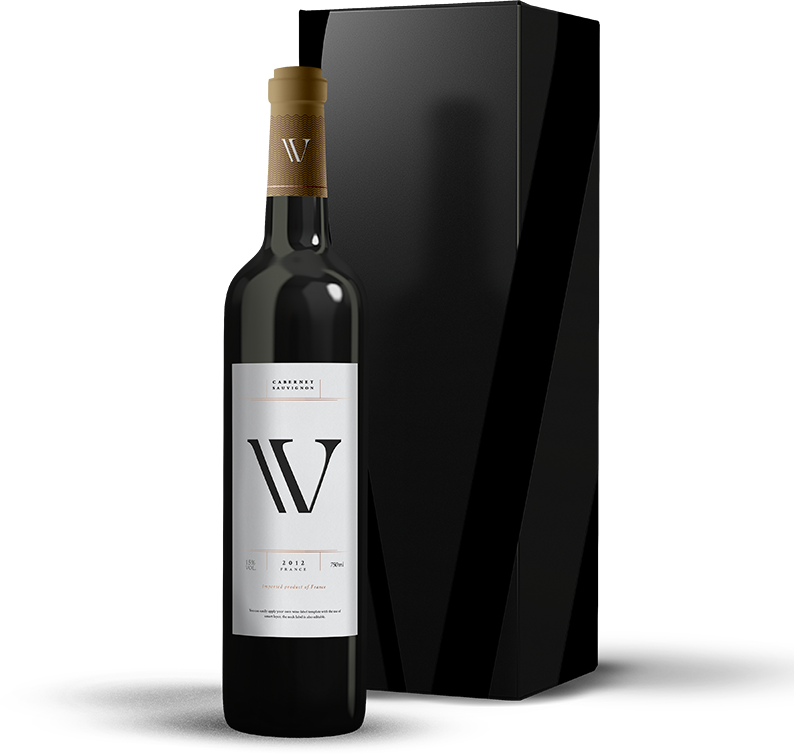 Message from Swirl cellar and wine bar
Welcome to Your Personal Wine Playground!
We have planned every element and every detail for Swirl to be the perfect personal "Wine Playground" for all wine enthusiasts – from the carefully curated artisanal wines to delicious wine-friendly cuisine. Swirl is designed to be a one-of-a-kind amusement wine park that will introduce you to the part of the wine world that you have never explored before.
We want you to feel excited. We want you to be surprised. We want you to feel at home and relaxed. Most importantly, we want you to enjoy and fell in love with our wines like we do.
For 10 years, we have been travelling rigorously through the wine world in search of bottles that would enrich the taste and soul. At Swirl, we would love to share these special wines and the stories behind every bottle with you all.
Come and experience the next level of wine time for yourselves!
Rudolf Fürst (รูดอฟ เฟือส์ท)⁠⁠"ตำนานไวน์เยอรมัน เจ้าของ ปิโนต์ นัวร์ จากหินทรายแดง"⁠⁠
⁠⁠Jancis Robinson, "Rudolf Fürst is an acknowledged Pinot magician in Germany, not just with Spätburgunder (Pinot Noir), but also the earlier-ripening Frühburgunder."⁠
Message from Swirl CELLAR AND WINE BAR
We thrive in selecting artisanal wines that enrich the taste & soul.
2017 Domaine de Fa Saint Amour (Alain graillot)
Swirl cellar and wine bar
Wine-friendly cuisine. That's what we serve our guests. Every dish is well-thought, homemade and cooked fresh daily to perfectly complement our wines.
From salad & starter, bite, cheese & cold cut, pasta, sandwich, donburi to main dish
MONDAY - SUNDAY 16:00pm - 23:00pm
Swirl cellar and wine bar
Episode นี้ Swirl Experience จะพาทุกคนล่องแม่น้ำลัวร์ ไปทำความรู้จักกับไวน์จากอีกหนึ่งเขตดัง ที่คนไวน์มืออาชีพกำลังอินและให้ความสนใจ ไวน์ที่ซอมเมอลิเย่จากร้านมิเชอลินชื่อดังทั่วยุโรปเสาะหามาใส่ในลิสต์
Read More
"ไวน์ฝาเกลียว" กับ "ไวน์จุกคอร์ก" คอไวน์หลายคนน่าจะคุ้นเคยกับฝาปิดไวน์ทั้ง 2 แบบนะครับ แล้วฝาปิดแบบไหนที่ไวน์ดีกว่ากัน? ไวน์ดีไม่ดี มันอยู่ที่ฝาปิดจริงหรอ?
Read More
swirl cellar and wine bar
Enjoy our private wine tasting & talk sessions, wine nights, and many more.